Veterans Day: How One Programming School Created a New Start for Two Veterans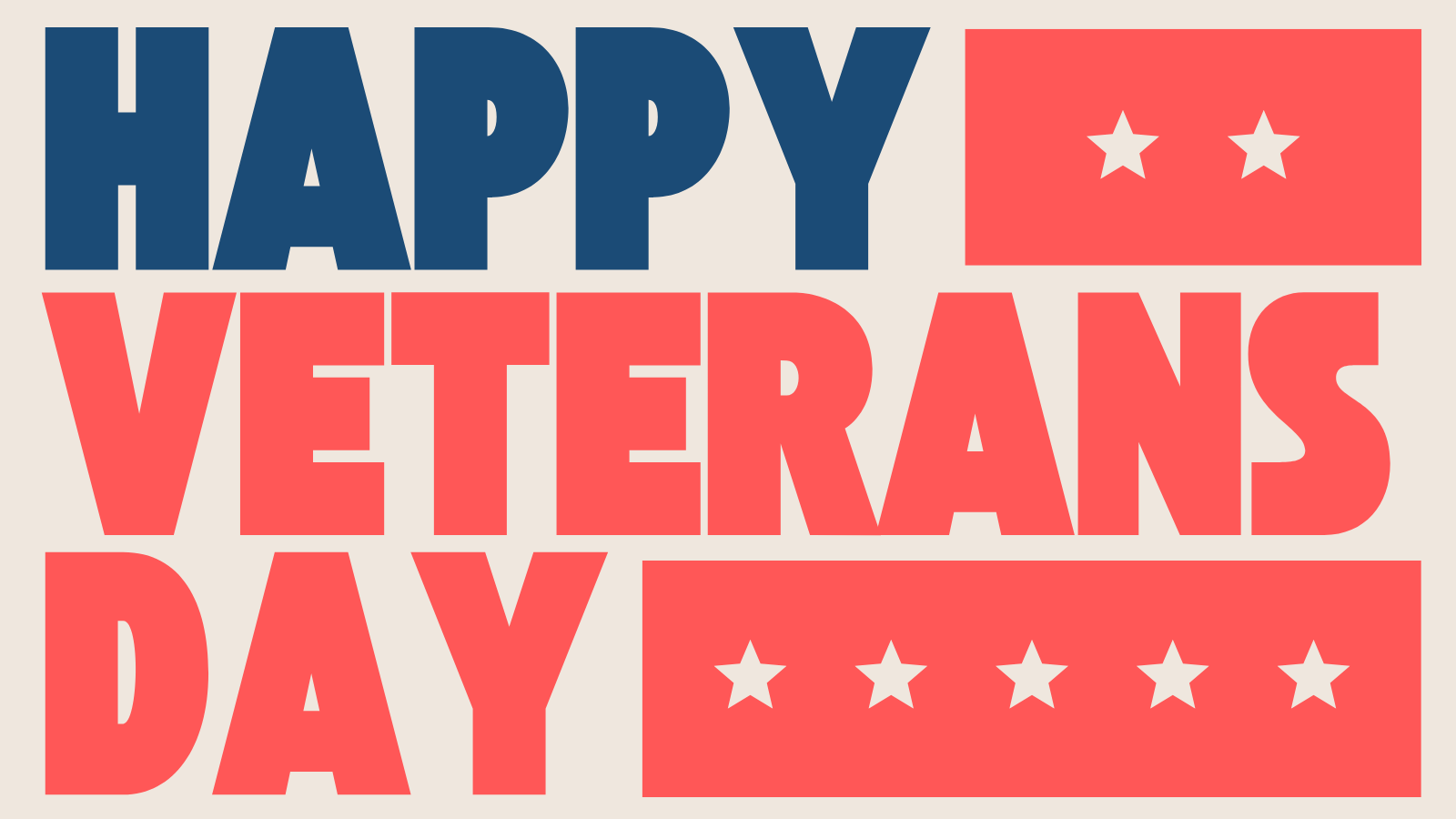 Veterans make up 5.6 percent of today's workforce and are often an untapped pool of talented potential employees in tech professions. Today's employers are looking for people with "soft skills," such as leadership, the ability to foster teamwork, and putting mission over self — the very skills offered by those who have served our country.
This Veterans Day, we profile two alumni from Turing School of Software and Design, an online computer programming school that helps students launch fulfilling careers in technology.
Neil Linton, U.S. Air Force Veteran, 2022 Turing Alumnus
After sustaining significant injuries in Special Forces training and losing his girlfriend in a car accident, Airman First Class Neil Linton was looking for ways to cope and fulfill his purpose in life. But serving in the medical field for several years after his service only acted as a bandage — he was sacrificing his time and energy to help others, but didn't feel successful, fulfilled, or mentally healed.
When Neil's cousin reminded him that he still had the potential to live the life he's always imagined, Neil enrolled at Turing School. At first, Neil experienced imposter syndrome, and felt discouraged by the progress he was making. But with his instructors' encouragement, he was able to complete his courses and graduated in 2022.
"I met a lot of amazing individuals at Turing who helped me circumvent any challenges I faced," said Neil. "Turing offers an endless amount of friendship and companionship that most people don't receive unless they've served. Through Turing, I learned that I deserve to be happy and to have the life I always dreamed of."
Bret Funk, U.S. Navy Veteran, 2017 Turing Alumnus
After serving in the U.S. Navy as an aviation electrician for the last F-14 squadron (the "Top Gun" jets), Bret Funk moved to Quito, Ecuador. He lived there his first few years back in civilian life and owned small businesses, including one selling tourniquets. But he longed for a career that would eventually allow him to work for a U.S. company while living in Ecuador,  and he saw programming as a great opportunity to do just that. He sold his businesses and went all-in on a career in tech.
While searching for the best coding school he could attend and complete in less than a year, he stumbled upon Turing School. What he learned convinced him to move from Quito, Ecuador, to Denver, Colorado, to begin his studies. Even though Bret hadn't used computers much in the past, he was determined to jumpstart his career — and with the support of his teachers and mentors, he graduated in 2017. After graduating from Turing, Bret moved back to Quito, where he married the "love of his life."
"Joining the military was the smartest decision I ever made," he said. "Going to Turing was the second smartest. I am incredibly thankful for the wonderful Turing staff for really making my dreams come true." 
Neil and Bret's stories are just two examples of how organizations like Turing help veterans find fulfilling careers in tech, achieve economic freedom, and live the lives they've always dreamed of.